Marketing Consulting and digital services for unique businesses
Indigo Bolt by Danielle was founded to support conscious companies, entrepreneurs & small businesses, to help take your ideas, branding and sales to the next level. With Indigo Bolt you are not just getting a marketing consultant or a web designer, you are getting a full service team supporting your business, because we care to get to know you, your goals and your dreams. We aim to be the force driving your vision forward, leaning on each other's strengths to co-create your dream into a reality.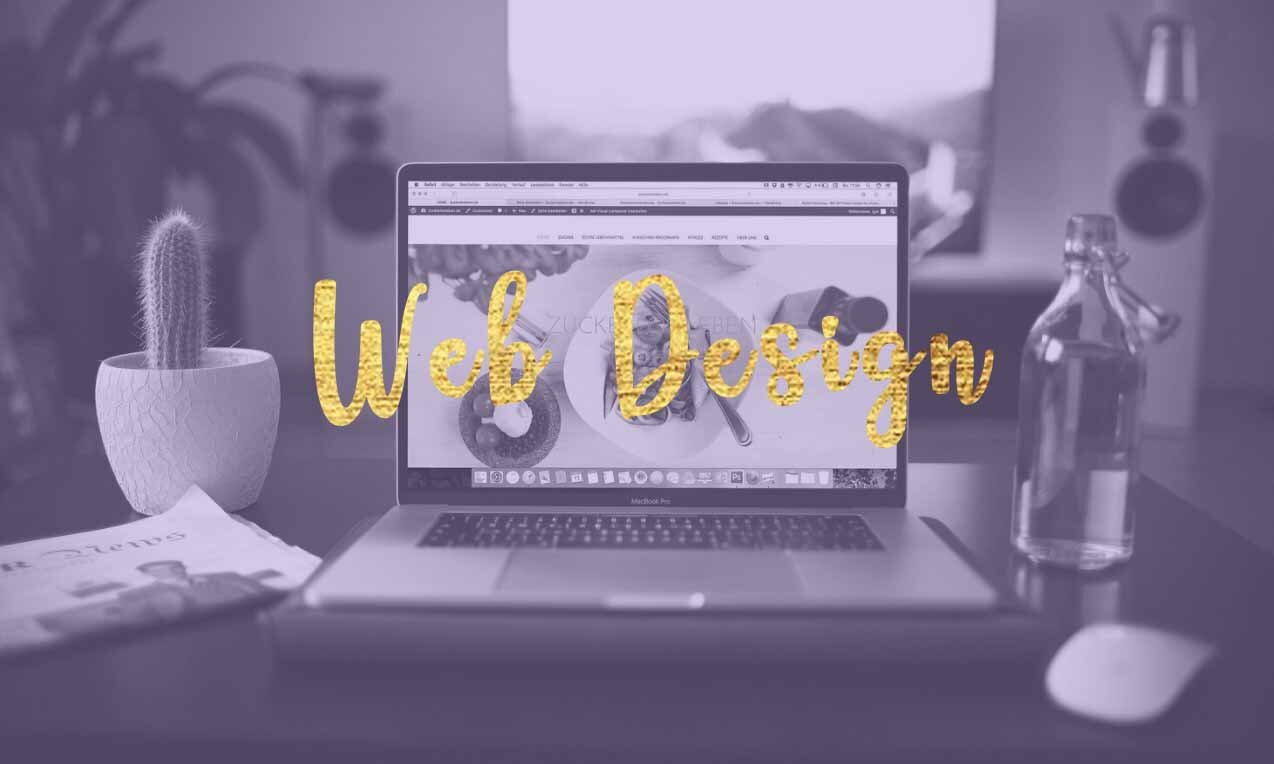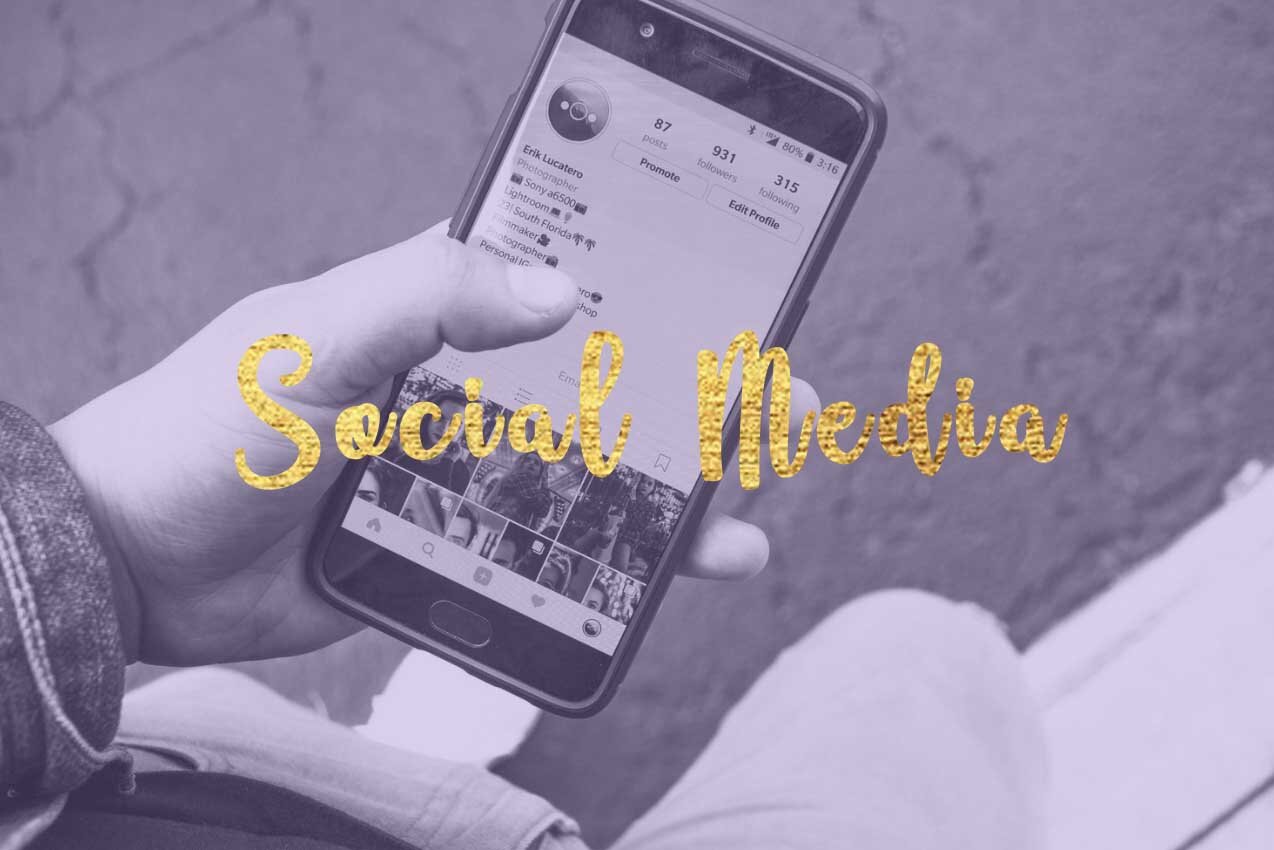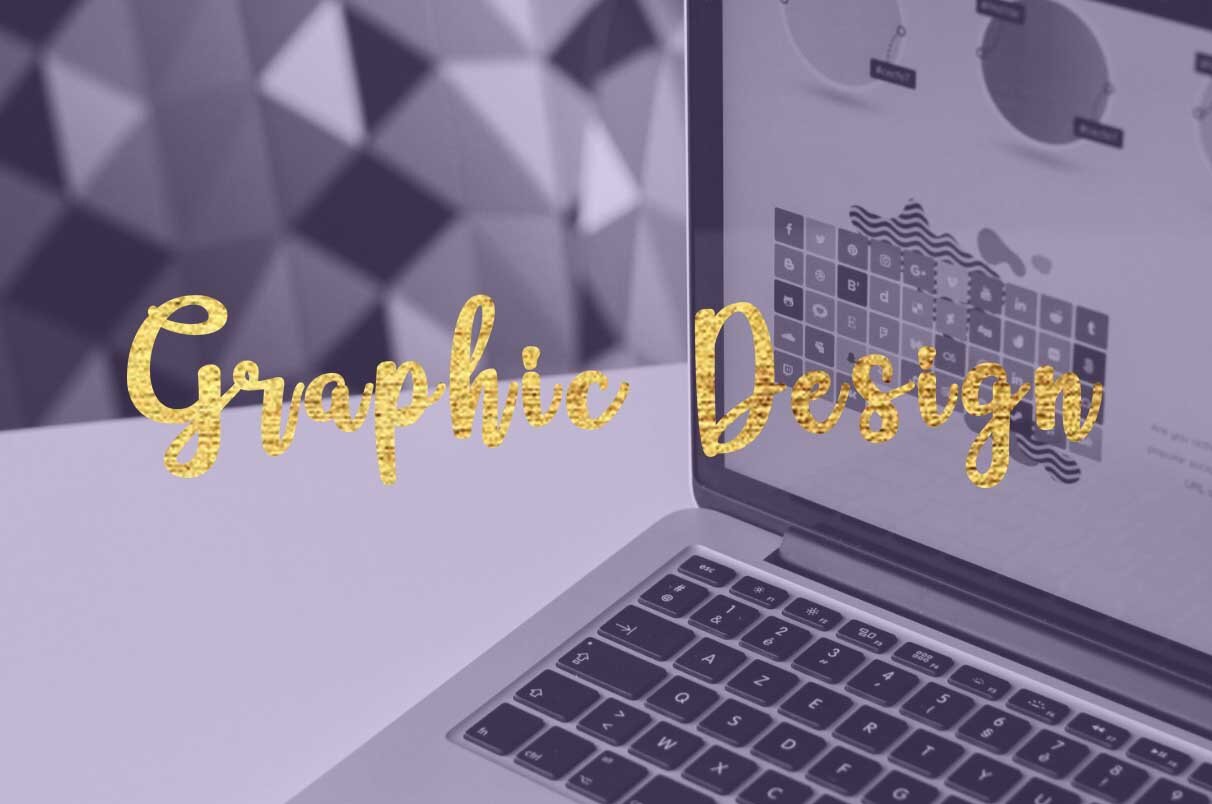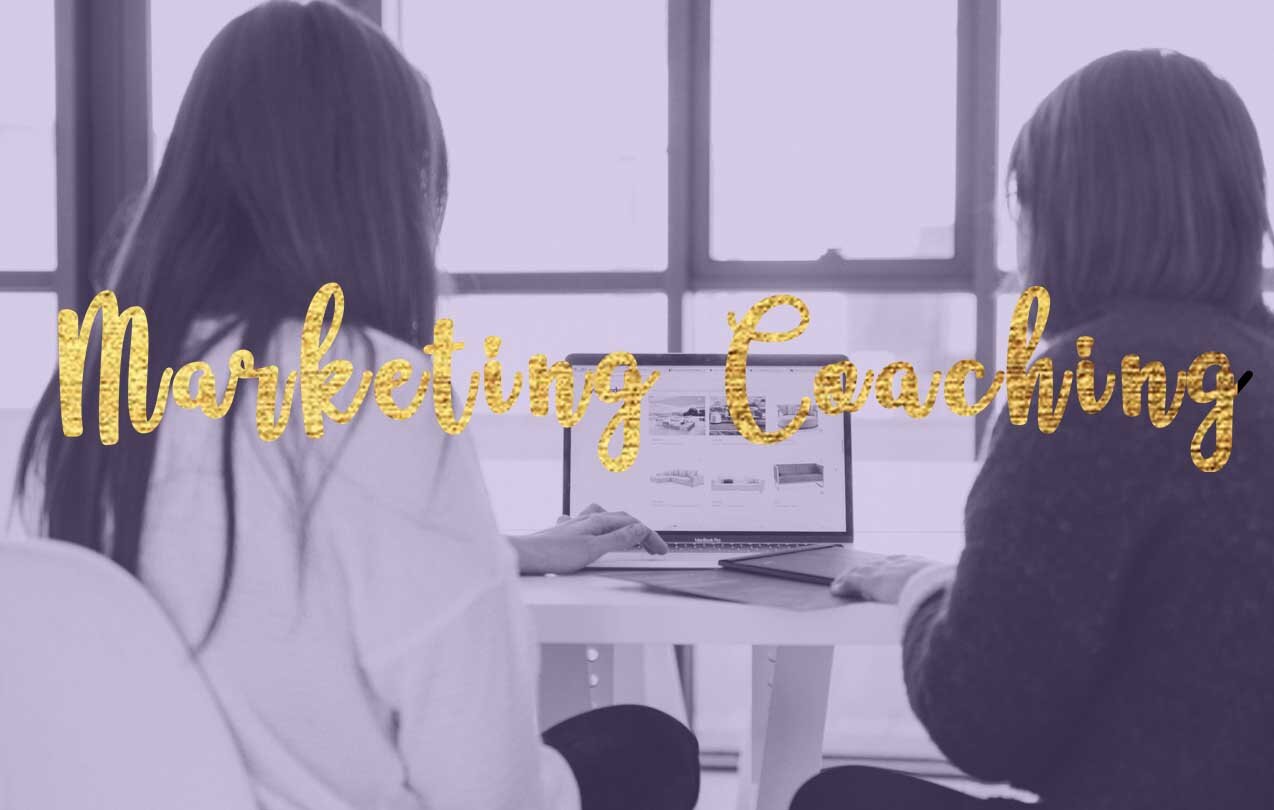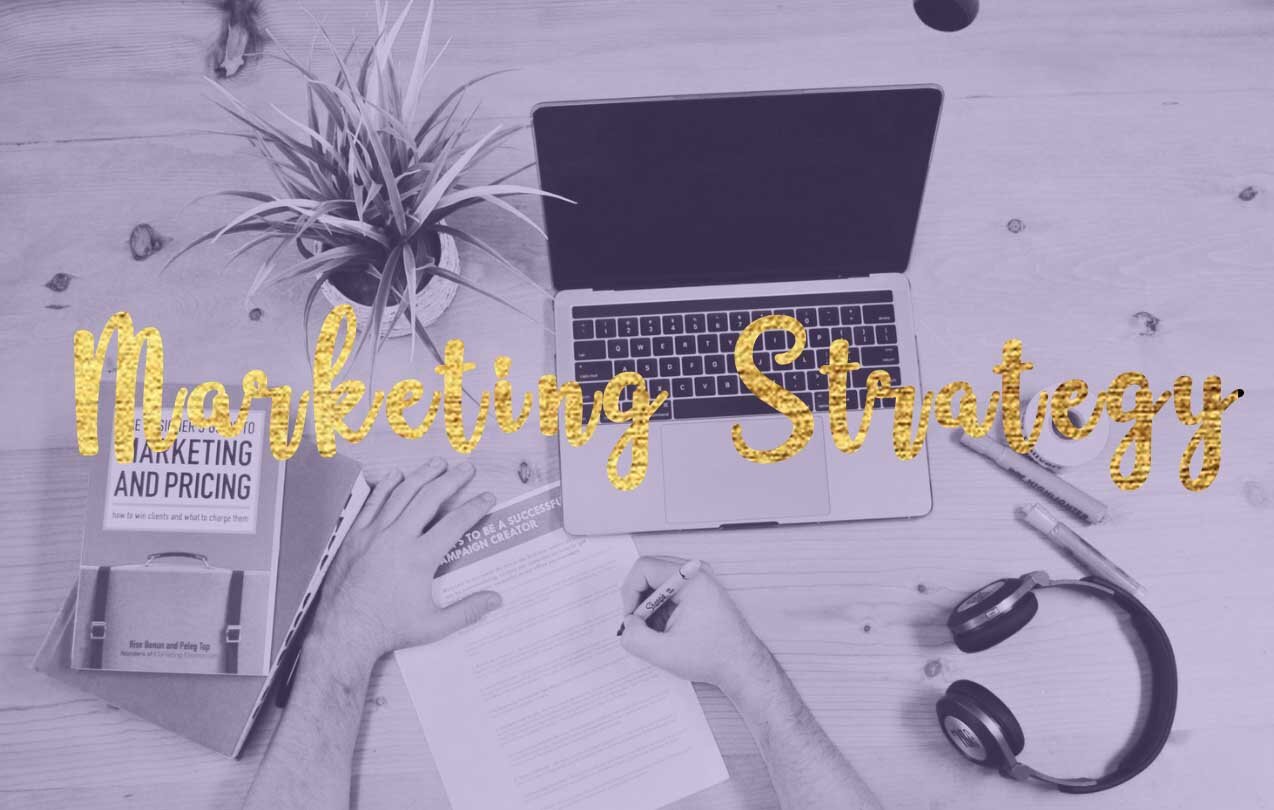 we choose to care
We are consciously choosing to support missions, brands and people that we are aligned with. That being said, when we say yes to a project, we're all in. We support the full range of projects, from vision and strategy to the smallest tech tweaks. Save money, energy and time when you partner with us. Plus, trust that you're in good hands!
See what our clients have to say
Follow us on Instagram @INDIGOBOLT